Alfonso's of Hollywood WordPress Woo Commerce Website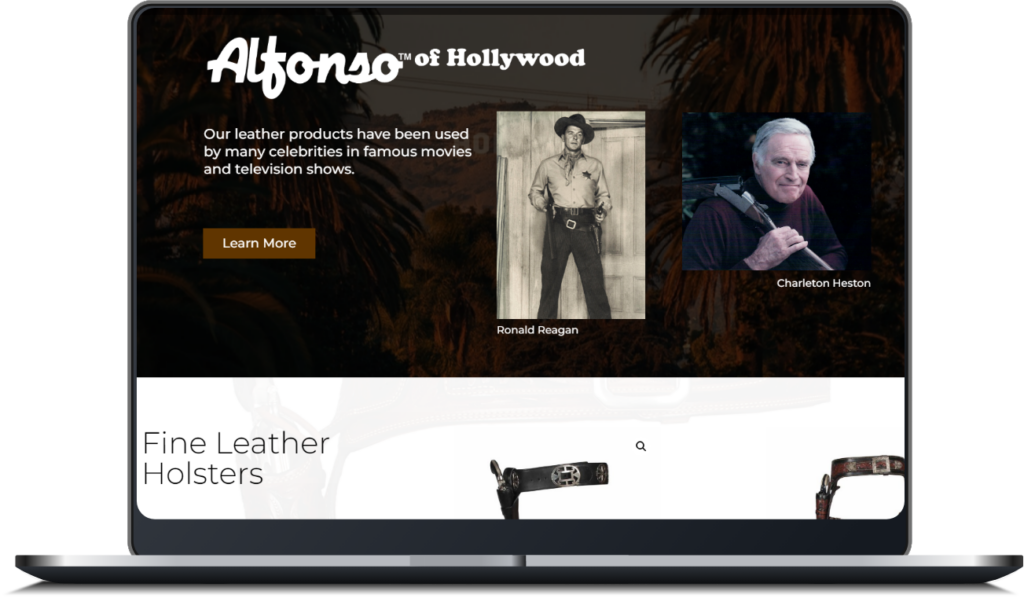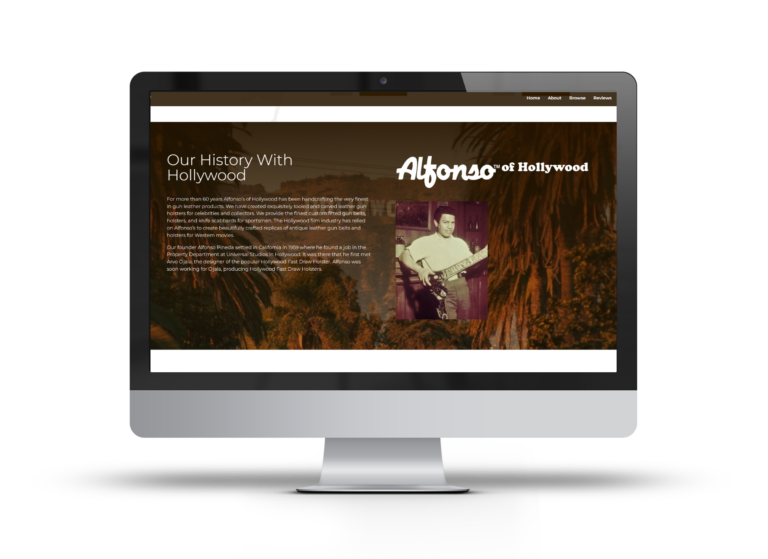 Our client struggled with two prior companies over a span of 7 years to design and develop a site that truly emulated the rich history and style of his luxurious fine hand-crafted leather Goods. In 2021 he came to our team with a product list of over 150 items, many testimonials and product reviews, and a vision. We listened and, within a period of just five months, delivered very detail-oriented, polished Woo Commerce (eCommerce) website. 
Our design and development team collaborated closely with the client to capture vintage celebrity videos that told a captivating story of the History of Alfonso over a span of 60 years. We designed an elegant presentation with Sliders, product how-to, and how products are hand-crafted videos. We customized graphic and animated images, which improved user engagement. We presented products that were not only one of a kind but showed each detail of the fine workmanship he had shared with family and clients to receive high praise.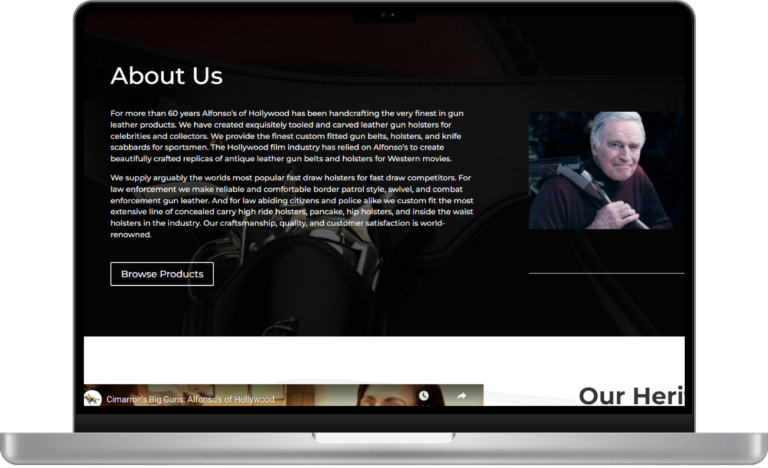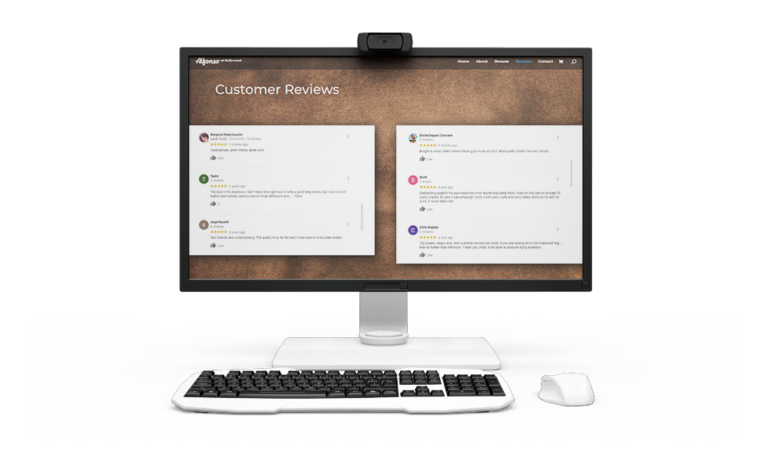 The site created is highly optimized and responsive to any gadget size it is open in. It also covers all the essential eCommerce attributes to make it stand out and sell more. All the filters are created on a custom basis. The high-quality design is sure to attract buyers and keep their customers happy.
What about the delivery made the client happiest
The final website came out to be a better deal for customers as it generated a good amount of sales giving their brand a boom in sales. Timely delivery, frill-less design element, and brand communication worked in our favor. The site delivered over 250 form fills for customers looking to receive custom item quotations and immediate sales for products ranging from 1,500 to 20,000 online.
Let's Talk About Your Project!
Learn how Luminous Tec's design and development services can help you build better relationships with your customers. Start a conversation today and tell us more about your project.
An expert contacts you shortly after analyzing your request
When required by you, we sign an NDA to ensure the highest privacy level
A pre-sales manager submits a comprehensive project proposal. It may include estimates, timelines, lists of CVs, etc., for a particular situation
The team assembled for your IT project can start delivering as per discussed timeline.
Want to talk to Sales Now ?