Keep your internal teams working on existing projects and make our team a part of yours. Our vetted software engineering experts can help with end-to-end development, platform specialization, mobile strategy, user experience design, project management and more.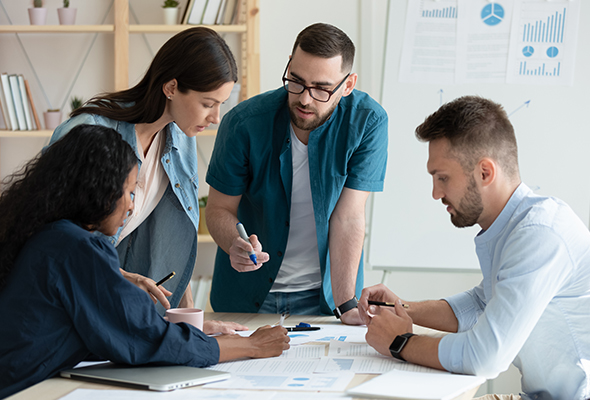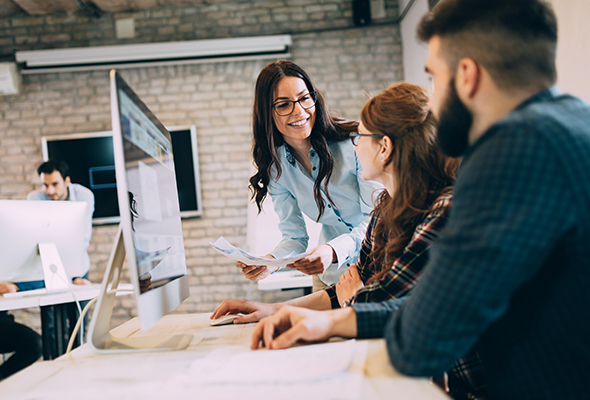 Why Grow Your Team With US?
REFRESH YOUR WEB OR MOBILE APP & TAP WITH DESIGN FIRST APPROACH
Luminous Tec is a product design and engineering firm with a team of over 50 exceptional mobile specialists. All of our mobile specialists have been vetted and hired by industry experts. We offer team extension services that include end-to-end development and release, as well as flexible engagements to suit particular needs, including on-site, off-site, and hybrid engagement options built on customization, collaboration, and transparency.
Personalized Partnerships
Our product experts, technical consultants, and designers have driven mobile strategy, solutions architecting and design for brands like Bell Canada, Sanofi, and more.
Our iOS developers have experience building for iPhone, iPad, Apple TV and Apple Watch for brands including Bell Canada, Telemundo, Shell, USA Today and more.
Leverage the experience and expertise of a team of Android developers that have built apps for companies including Enercare, Shell, Gannett, Rogers Communications and more.
From Javascript to web, front-end to back-end, middleware and more, our mobile consultants bring the expertise necessary for you to meet your internal mobility goals.
Let's Talk About Your Project!
Learn how Luminous Tec's design and development services can help you build better relationships with your customers. Start a conversation today and tell us more about your project.
An expert contacts you shortly after analyzing your request
When required by you, we sign an NDA to ensure the highest privacy level
A pre-sales manager submits a comprehensive project proposal. It may include estimates, timelines, lists of CVs, etc., for a particular situation
The team assembled for your IT project can start delivering as per discussed timeline.
Want to talk to Sales Now ?