Ready to Breathe life Into your Idea?
Let's discuss more to convert your idea into a reality!!!
We know why you're here.
You have a exceptional idea or project in mind and you are on the search for a one of a kind development team to bring it to life.
You've done your research and discovered that we are the agency that that provides complete Digital Transformation Under One Roof for perfect first impression
While that some clients have wire frames and software requirement documents all ready for coding, but our typical client has little more than a vision; and nothing more than scribble on a napkin, and the average client typically has little or no tech knowledge.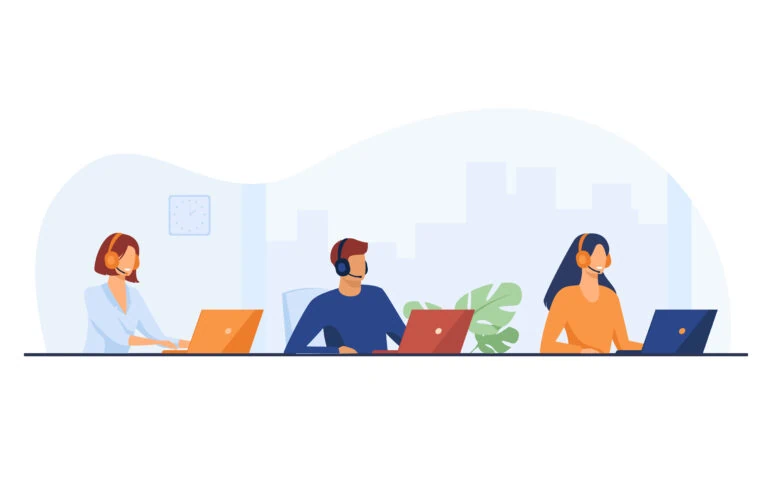 Let's Talk About Your Project!
Learn how Luminous Tec's design and development services can help you build better relationships with your customers. Start a conversation today and tell us more about your project.
An expert contacts you shortly after analyzing your request
When required by you, we sign an NDA to ensure the highest privacy level
A pre-sales manager submits a comprehensive project proposal. It may include estimates, timelines, lists of CVs, etc., for a particular situation
The team assembled for your IT project can start delivering as per discussed timeline.
Want to talk to Sales Now ?
2400 Barranca Parkway, Suite 1612,
Irvine, CA 92606
9:00 AM – 5.00 PM (PST)
Monday – Friday
Phone: 1 (949) 531–6131
Email: sales@luminoustec.net
Phone: 1 (949) 531–6098
Email: support@luminoustec.net