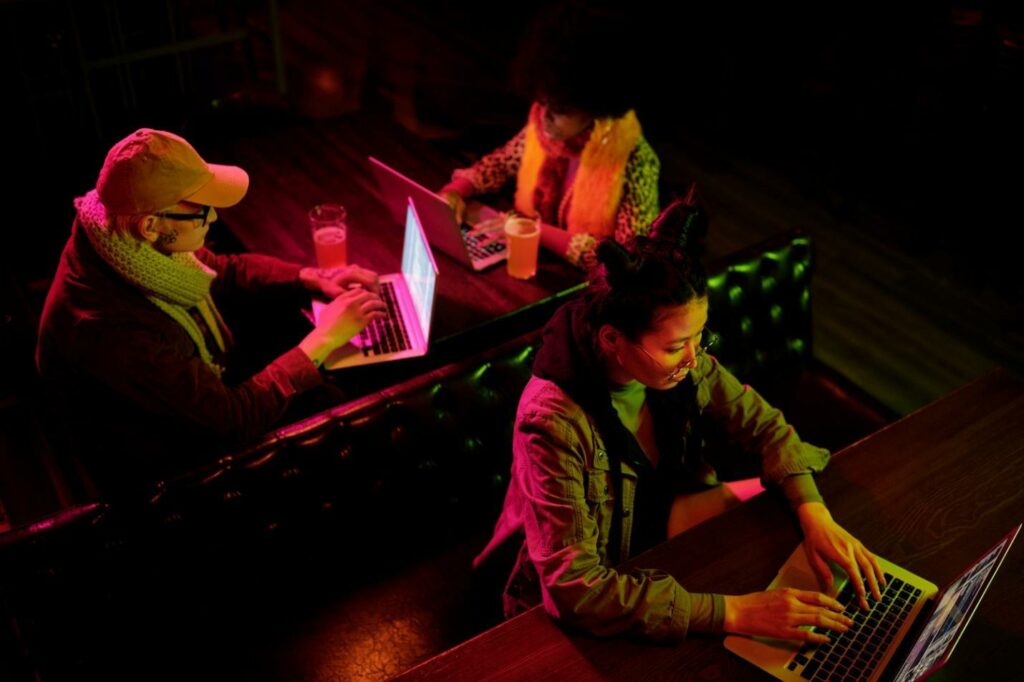 There are nearly 6.5 billion smartphone users around the world. That's why there are millions of apps that help them do everything from get directions to order food. Today, most tasks either are, or are becoming app based.
Hence, most businesses are looking to create their own apps to get their products and services out to customers. The price of building an iOS or Android app can vary widely depending on the kind of app you're building. Most estimates say that building an app can cost anywhere from $30,000 to $300,000.
Here are certain factors you can use to determine how much it will cost to develop an iOS or Android app in the USA.
App Complexity Determines Labor Costs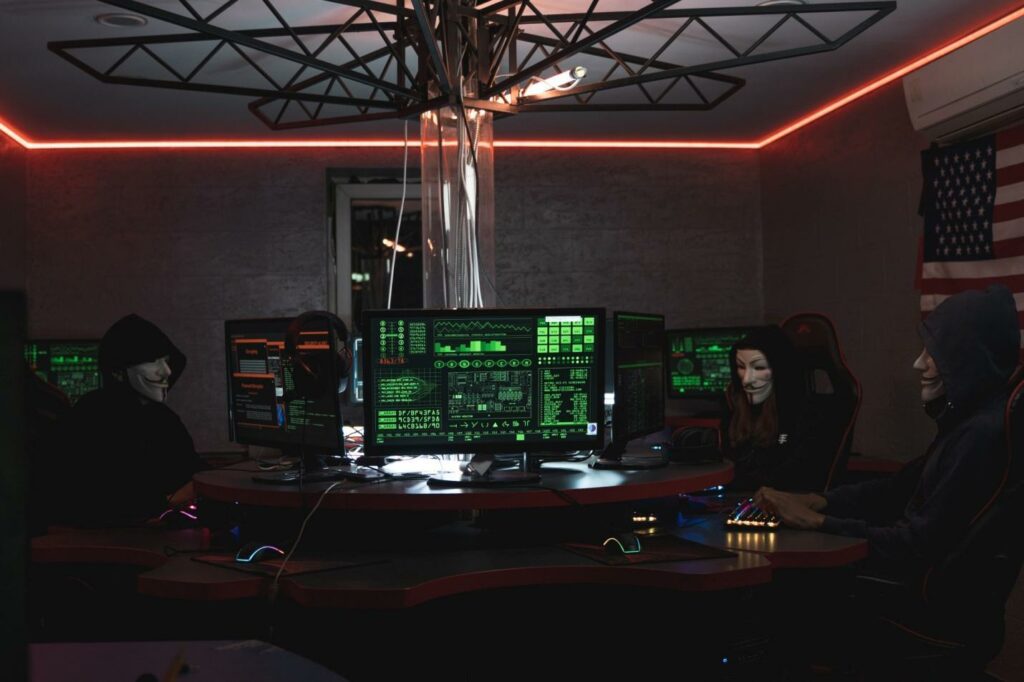 App complexity, meaning the number of features it provides, and the nature of its features changes its cost vastly. Simple apps like calculators and camera apps don't require much coding or optimization. However, more complex apps like photo and video editors or games, or food ordering apps require tons of coding.
The more complex your app, the more it will cost to code for, design, and optimize. Assuming a 40/hr coding labor cost, simple apps will cost $40k-$60k. However, highly complex apps can cost over $200,000 to build. The same can be said for the app development timeframe. Simple apps take about 2-3 months, while complex apps can take more than a year for full development.
Simple apps interact with just a few elements of your smartphone or tablet. They don't require consistent communications with cloud databases or cloud based APIs. Complex apps however, require constant access to those things.
For example, Google Maps requires access to Google's own map database as well as several calculation algorithms.  Most of the app's functionality relies on constant communication with a cloud based API. Hence, the complexity involved is much, much higher than for simple apps like calculators.
App Type Determines Overall Costs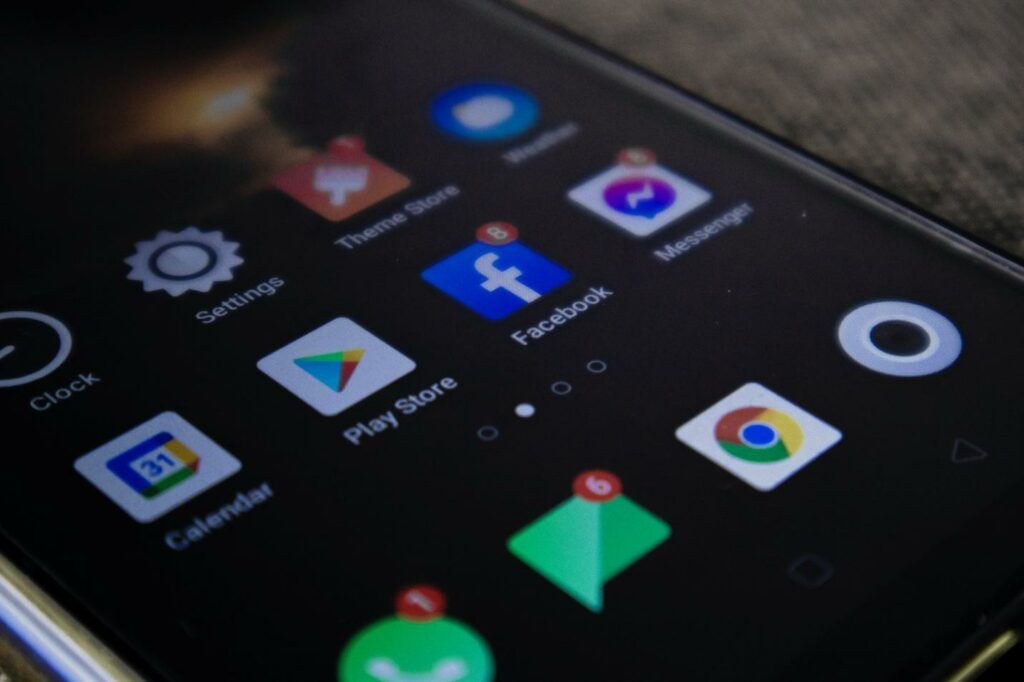 App Development Region Determines Hourly Rates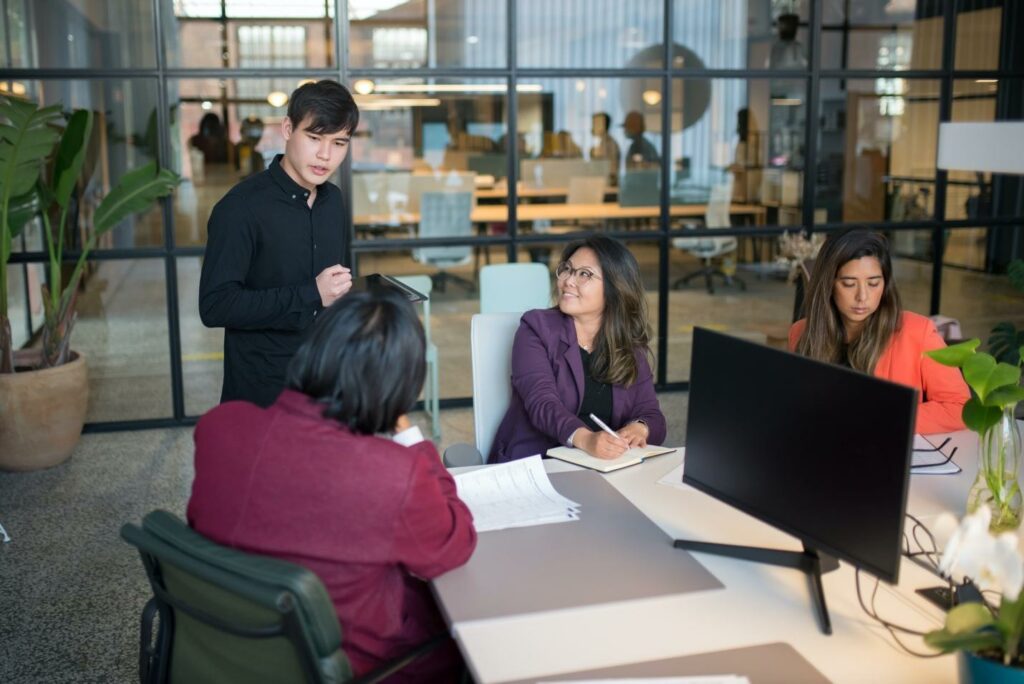 Platform Costs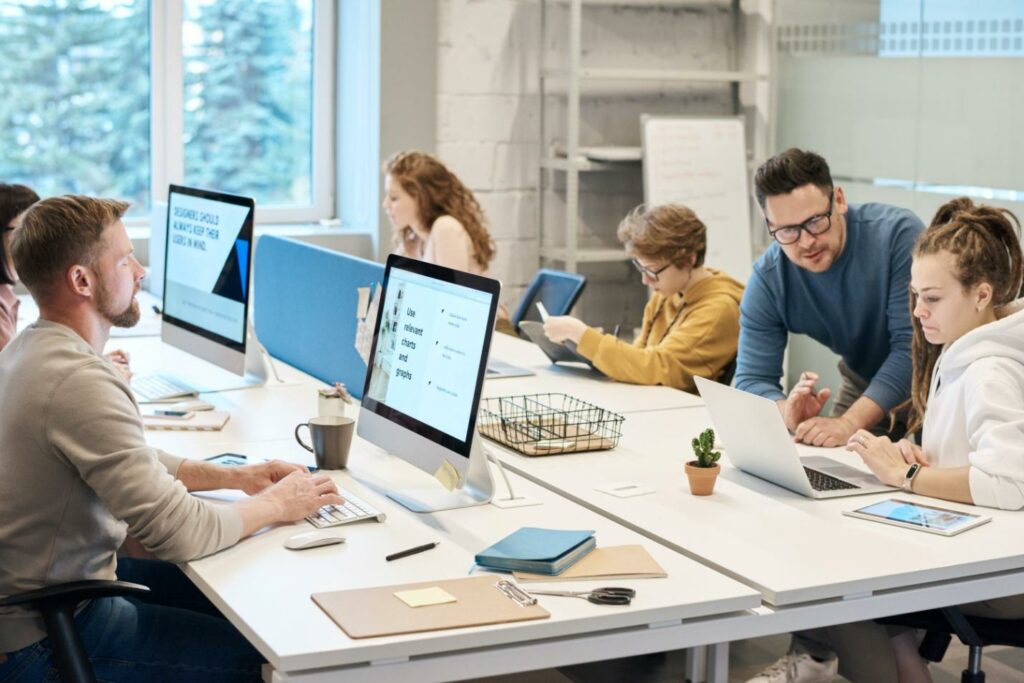 Outsourcing vs. In House Development Costs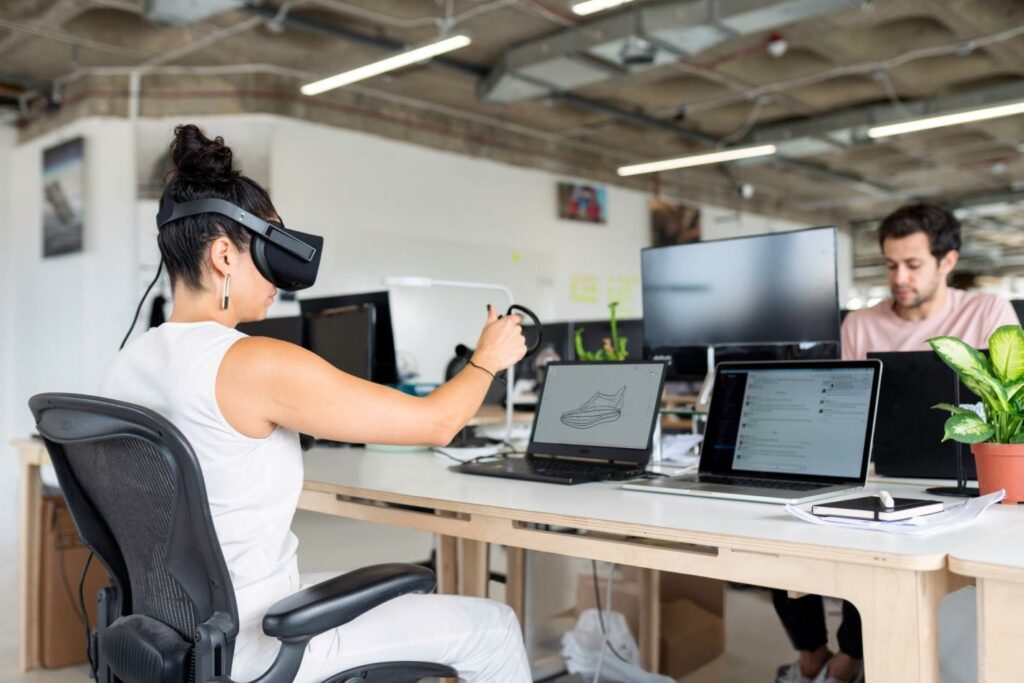 Design and Optimization Costs