Multiverse Cards and Games
Multiverse Cards and Games WordPress Woo Commerce Website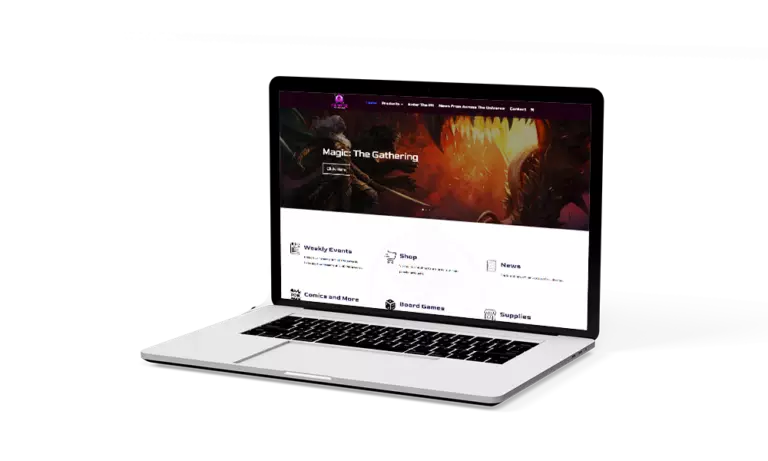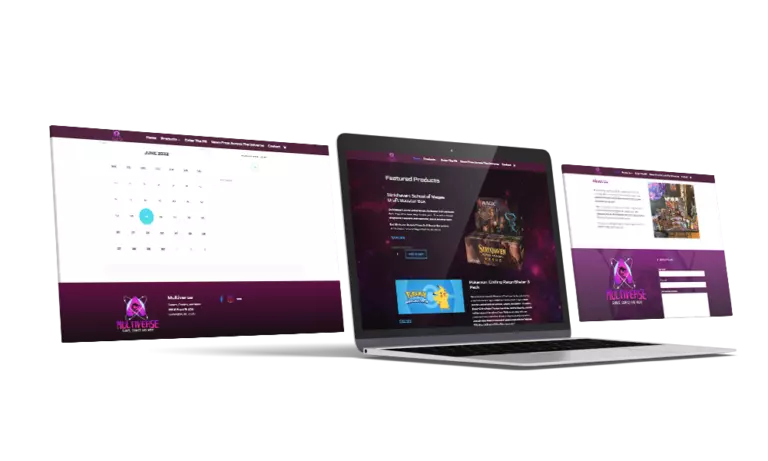 Our Client is very successful with 3rd party sites for online sales, and various online stores with Paypal and Ebay. He wanted a direct site in which he could deliver product, showcase specific events and releases and keep his clientele informed on all of the exciting products that very loyal gamers were seeking in a regional area, to buy instore and online.
We designed a very forward and informative Store that featured over 50 products, which were rarely available from local and national competitive gaming stores. We built a calendar of events and blog space where his customers can comment trade and share reviews of events the store sponsored.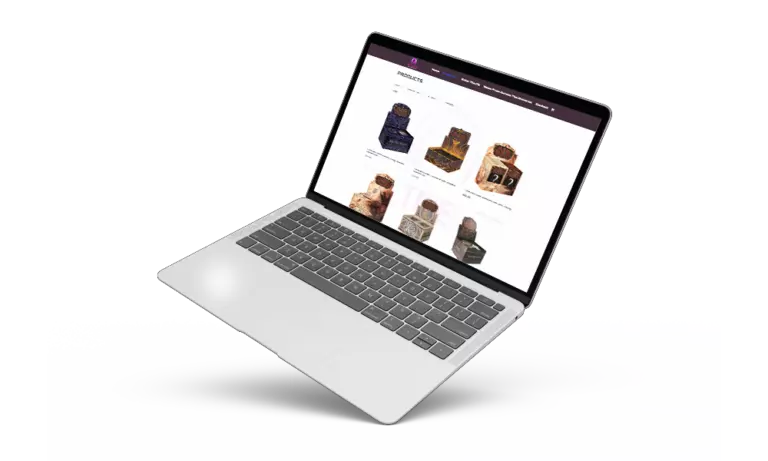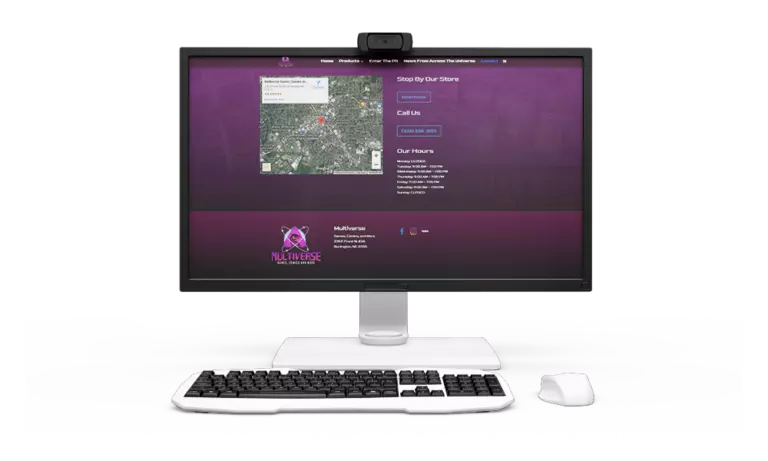 The Solutions we recommended was to pull the products into Google Shopping platforms to immediately boost the online sales and collaborated with the client to capture target release dates and get his site front and center in search to achieve immediate sales. The results were that the client immediately saw sold out status on 10 of the most sought-after products in 2 out of the 3 lines of cards we promoted and continues to see increase in clicks, conversions, and sales.
What about the delivery made the client happiest
There were technical challenges as we have customised the Magento plugins code to give bespoke
functionality and it has impressed the customer as he found it to impress the visitors and potential
buyers and got better engagement rate which has improved sale figures of the products.
Need a hand with augmenting your team? Fill out the form below to receive a free consultation and find out how Luminous Tec can help your business grow
An expert contacts you shortly after analyzing your business requirements
When required by you, we sign an NDA to ensure the highest privacy level
A pre-sales manager submits a comprehensive project proposal. It may include estimates, timelines, lists of CVs, etc., for a particular situation
The team assembled for your IT project can start delivering within ten business days