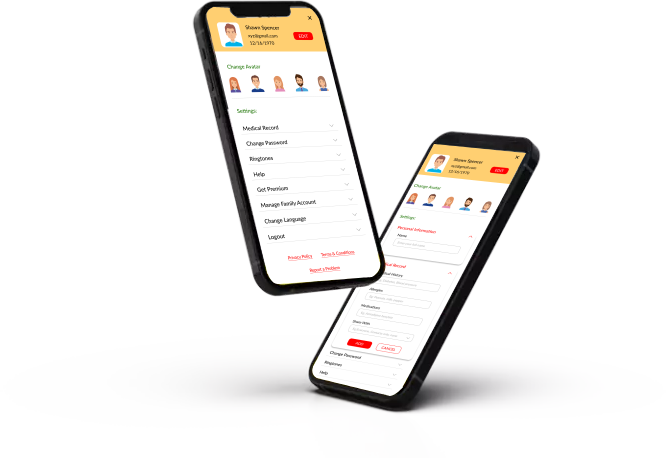 Our Client wanted an Online Menu Ordering system built for their existing Munch Citi User app. Users would be able order from their favorite Lunch Trucks, and search by cuisine, lunch truck name, and meal. The client wanted new Vendor mobile app.
The team created a custom mobile application solution for the Client. We added major functions to the User app and built a new Vendor app and Driver app. We developed a new module: an Online Menu Ordering system for the Munch Citi User app. Users could order food ahead of time and select delivery. We built a Vendor app with customized dashboard that updated menus and tracked customer orders.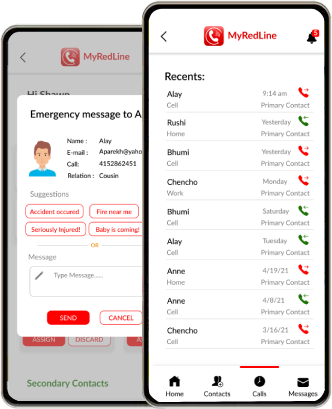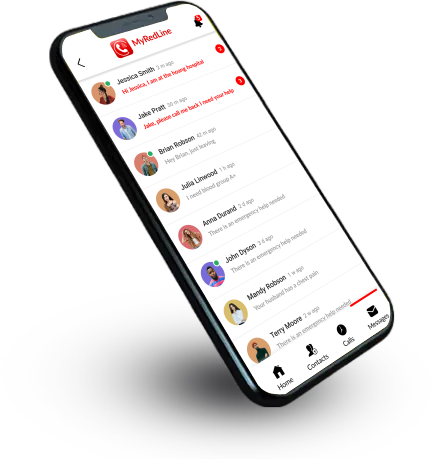 The result was recommendations by users on social media and food festivals to use the new Munch Citi User App. The Client added 10,000 Lunch trucks in California to their mobile app, who wanted to participate in the online menu ordering system.
What about the delivery made the client happiest
There were technical challenges as we have customised the Magento plugins code to give bespoke
functionality and it has impressed the customer as he found it to impress the visitors and potential
buyers and got better engagement rate which has improved sale figures of the products.
Let's Talk About Your Project!
Learn how Luminous Tec's design and development services can help you build better relationships with your customers. Start a conversation today and tell us more about your project.
An expert contacts you shortly after analyzing your request
When required by you, we sign an NDA to ensure the highest privacy level
A pre-sales manager submits a comprehensive project proposal. It may include estimates, timelines, lists of CVs, etc., for a particular situation
The team assembled for your IT project can start delivering as per discussed timeline.
Want to talk to Sales Now ?