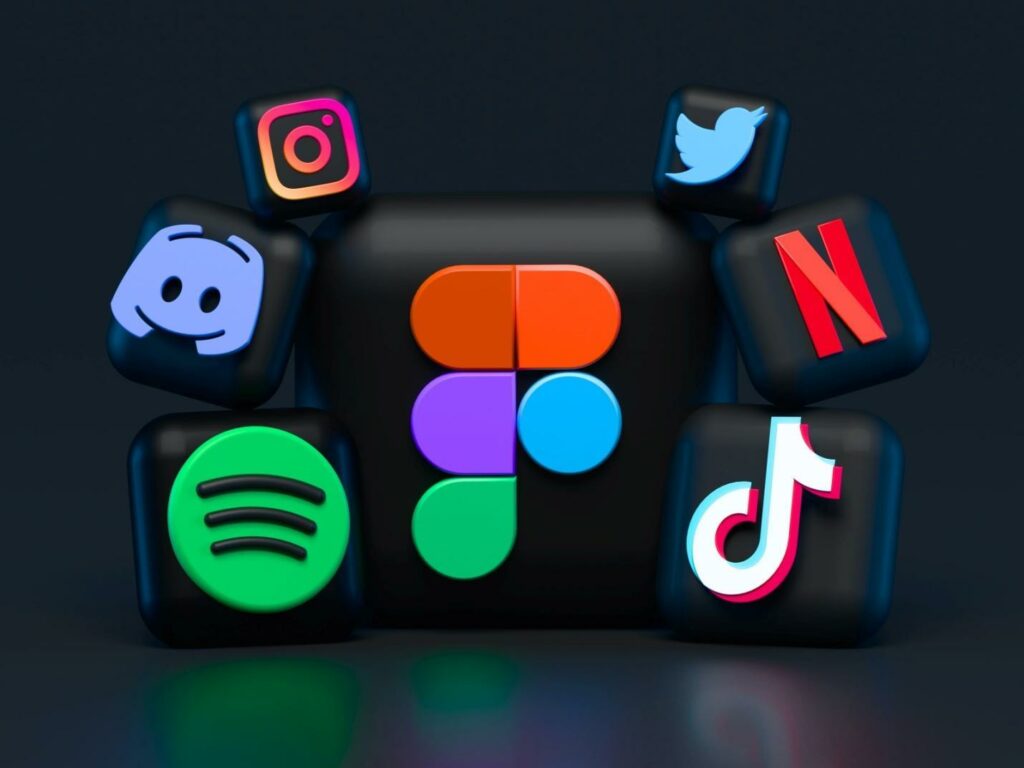 Justifying the App's Existence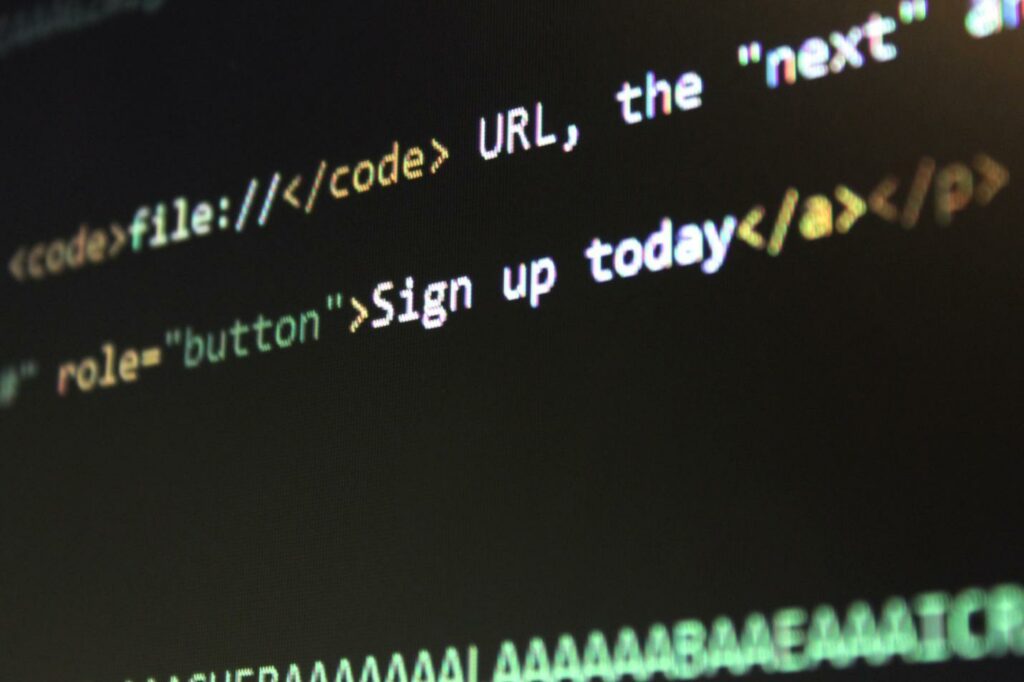 The market is already saturated with apps. The Google Play Store and Apple App Store already have apps for every conceivable task and problem. You need to make sure your app does something useful and stands out from the crowd. It should offer something that the competition can't.
Market Testing and Research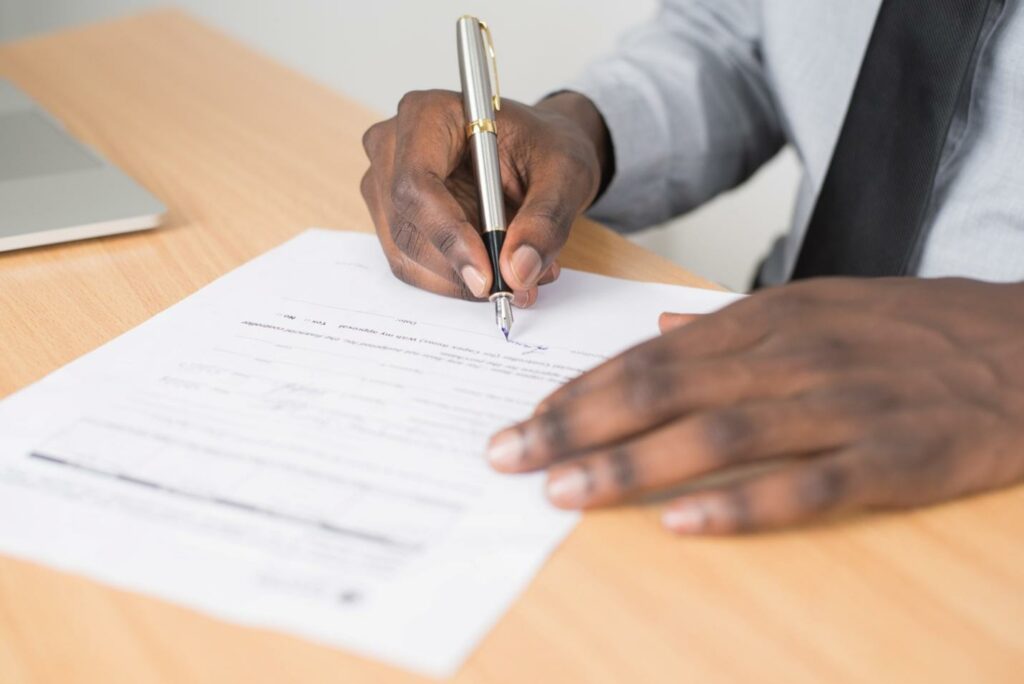 This will help you justify any claims you're making if and when you're asking for funding from investors.
Building a Minimum Viable Product and Validate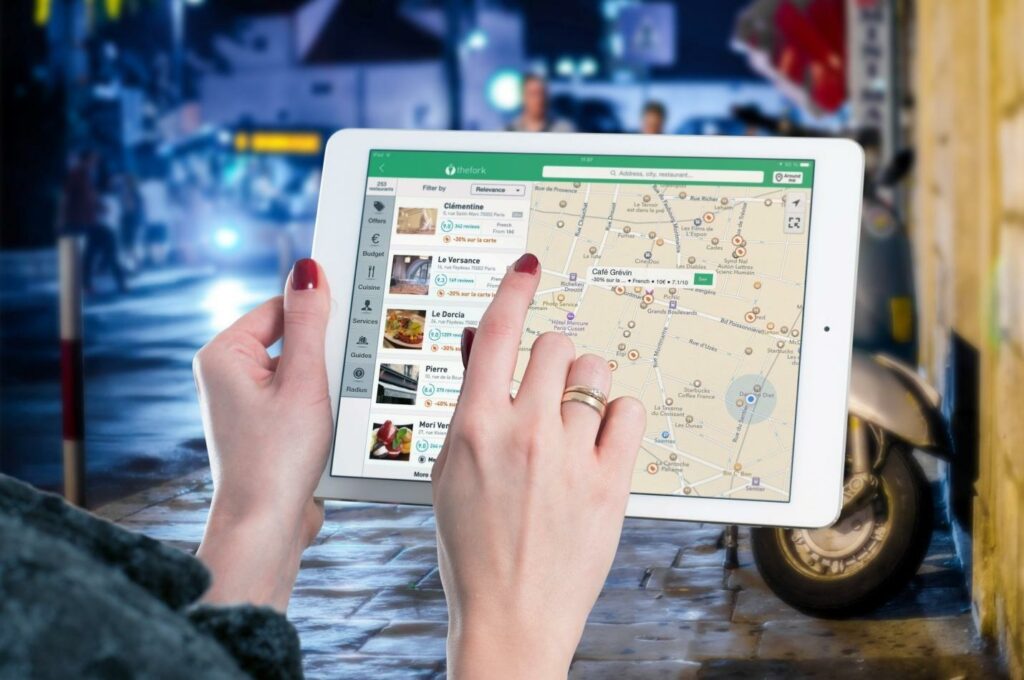 Build and Test a Wireframe for Your App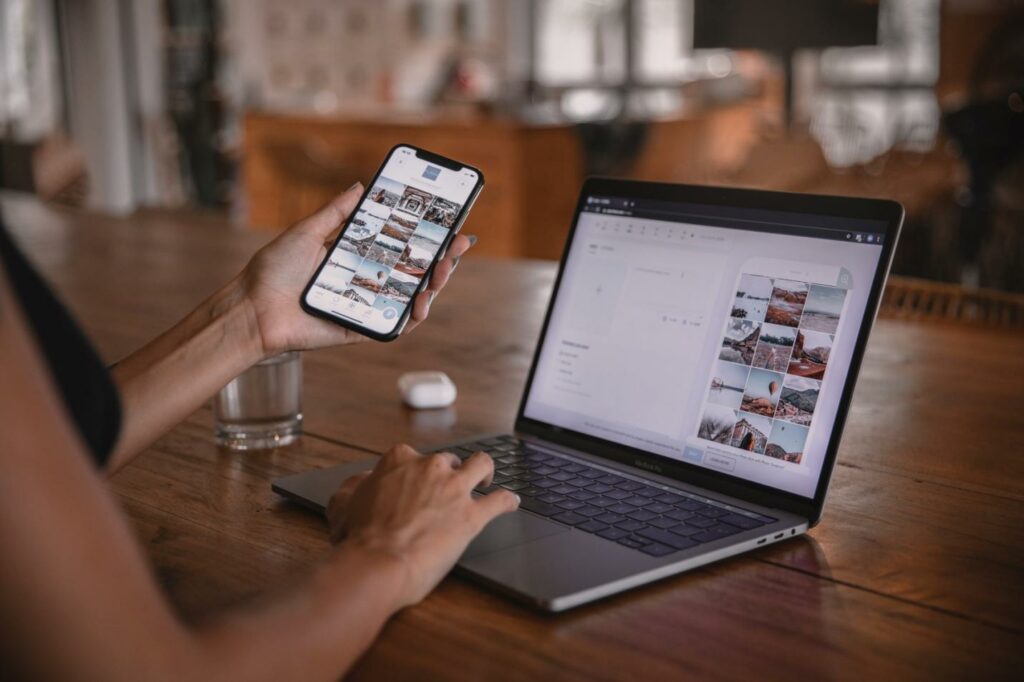 Build the App Itself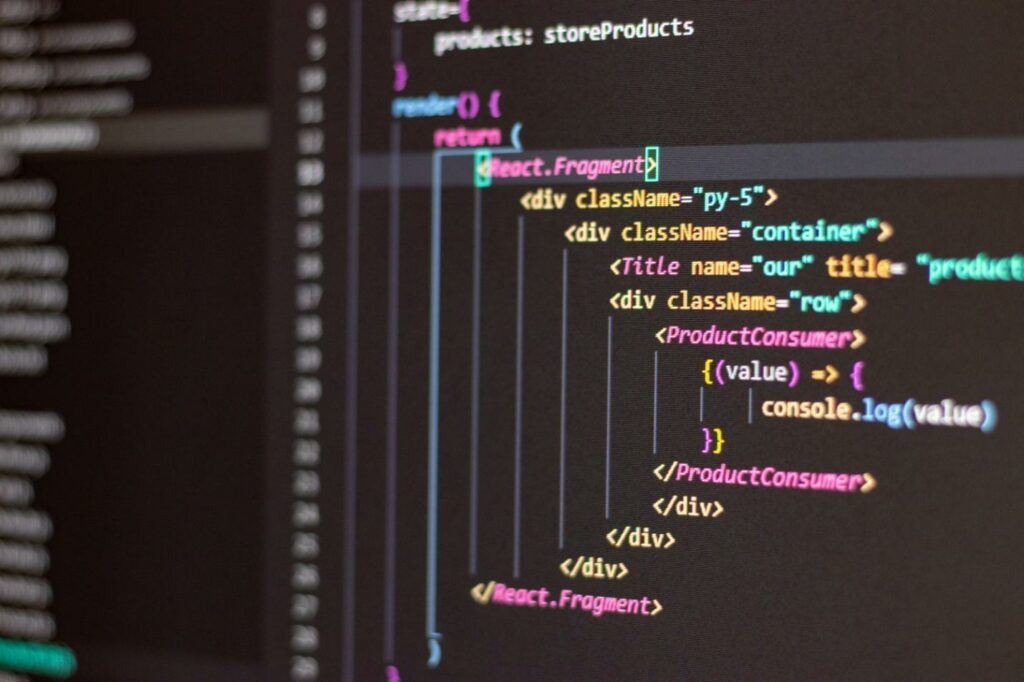 This is the stage of the app which will involve implementing everything including design and functionality. Design plays a huge role in the success of your application. If you look at just how design focused Apple and Google have become, it comes down to them establishing identity.
Hence, whatever design you go with, people will always identify your brand and company with it. Also, designing the app includes the user experience as well. The more responsive and fluid and hassle free your app is, the more appealing it will be to customers.
Monetize and Deploy Your App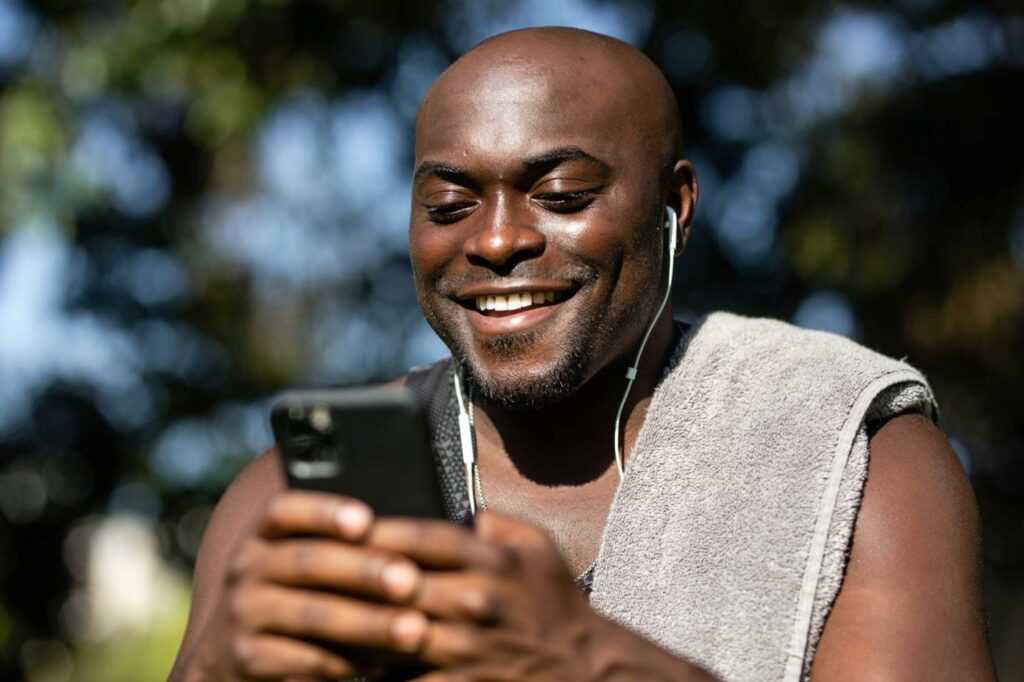 Get Feedback and Keep Improving Your Application