Social Media posts engagement and paid social media advertising campaign management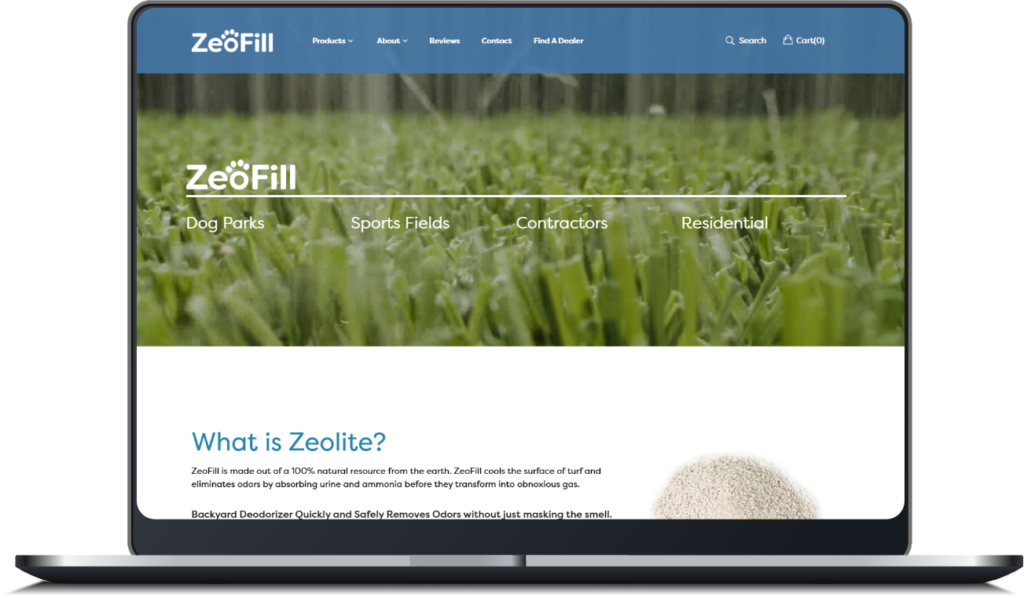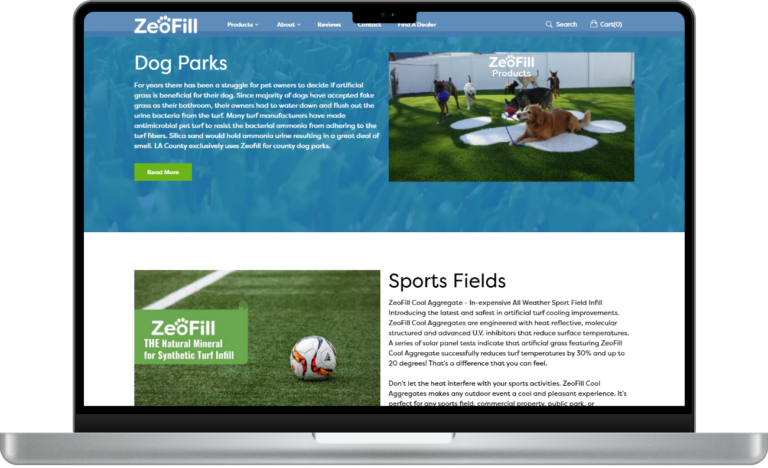 Client needed a total rebranding of their messaging to reflect their rebranding of packaging and to introduce new product lines.
Previously they were flat on new followers and engagement and had almost no interaction or traffic to their ecommerce sites that was producing sales.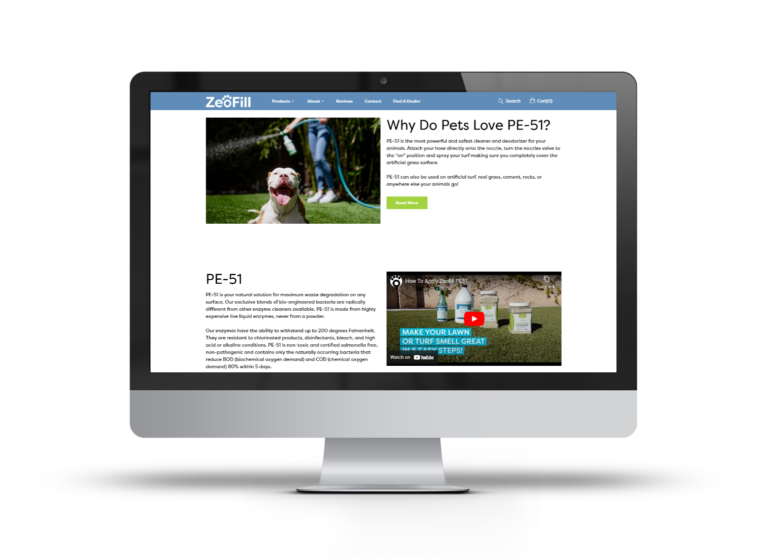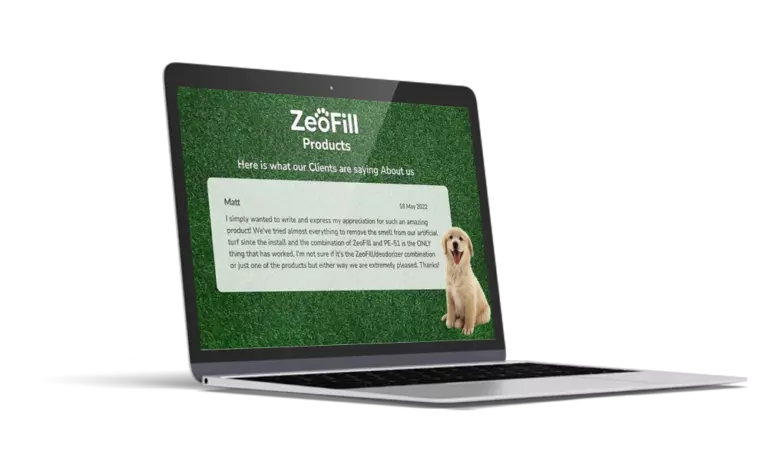 Within the first 60 days we were able to lift their engagement and increase their follower base by 200%. In addition, through building out stories, and a tagging like profiles, were trending on IG with several mentions on the product effectiveness. In addition, we rebranded their e-commerce site to sell both B2b and B2C and created a robust SEO campaign to drive immediate sales and traffic to learn more about their product, its applications, and shared many product reviews and testimonials.
What about the delivery made the client happiest
There were technical challenges as we have customised the Magento plugins code to give bespoke
functionality and it has impressed the customer as he found it to impress the visitors and potential
buyers and got better engagement rate which has improved sale figures of the products.
Let's Talk About Your Project!
Learn how Luminous Tec's design and development services can help you build better relationships with your customers. Start a conversation today and tell us more about your project.
An expert contacts you shortly after analyzing your request
When required by you, we sign an NDA to ensure the highest privacy level
A pre-sales manager submits a comprehensive project proposal. It may include estimates, timelines, lists of CVs, etc., for a particular situation
The team assembled for your IT project can start delivering as per discussed timeline.
Want to talk to Sales Now ?