For About a Dollar a Day Your Company Will Benefit from a Secure Virtual Collaboration Tool Without Downloading Software
Over the past few months we have developed a new way of having a normal day at the office.
Companies started working remotely because of the pandemic and for the most part employees have adapted to online platforms, and business calls.
What most people have been concerned about is what will happen after covid-19? According to Newstalk illustrated, "The current crisis provides an opportunity for organizations and managers to re-think how we work."
The reason behind this statement is a study made by researchers from the Whitaker Institute at NUI Galway and the Western Development Commission that shows how 83% of people want to continue working remotely after the coronavirus crisis. It has been proven that employees are more productive working from home because they are not wasting valuable time going through traffic, reduced costs of going to work and greater flexibility as to how to manage the working day.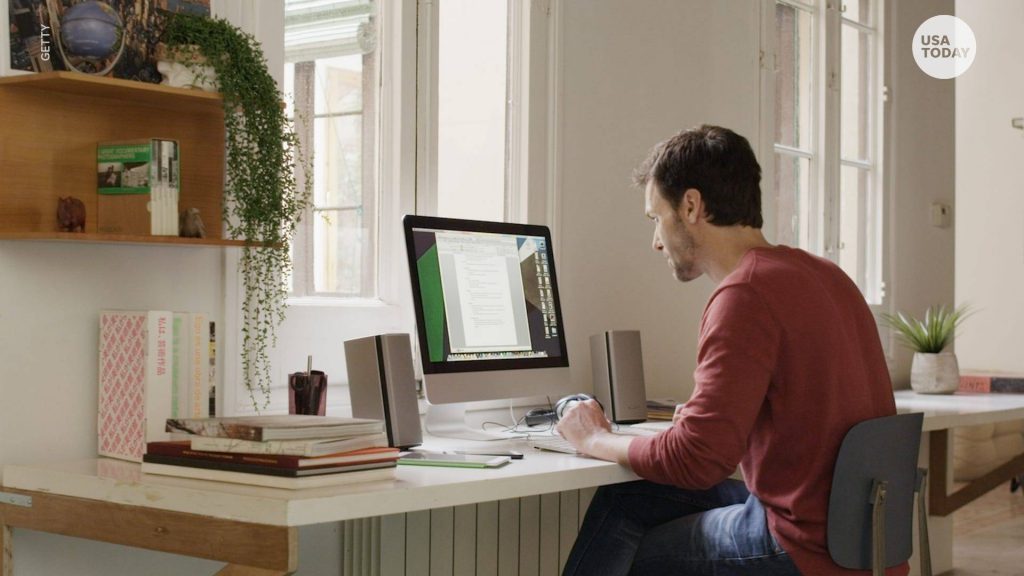 It has been stated that productivity does not necessarily correlate with presence in the workplace and this is why companies should invest now more than ever in platforms that allow their employees to have a safe interactive platform.
Our platform, Instant online meetings allows a clear communication between all your customers, and employees and vendors an opportunity to communicate. Not to mention your company will have a completely secure platform.
Instant online meetings offer features such as screen sharing, audio and video.  IOM also allows virtual participation through document editing and recording meetings, and much more without downloading software.
It is important for companies that are working remotely to make their employees feel safe and be able to work through challenges of communicating and collaborate with colleagues and poor physical workspace.
Our platform offers a secure cloud sharing that will allow you to have secure webcam calls, document sharing, integrate up to 100 users during a meeting not to mention that you don't need to install any software on your device.
For less than 1.25 a day your business will benefit from an online meeting platform that organizes your company and allows you to stay in constant communication. No complicated software to download just shareable links that allow virtual collaboration instantly, professionally and securely with a click, it's that easy!