Green Guys Hybrid Mobile Delivery App
Lorem ipsum dolor sit amet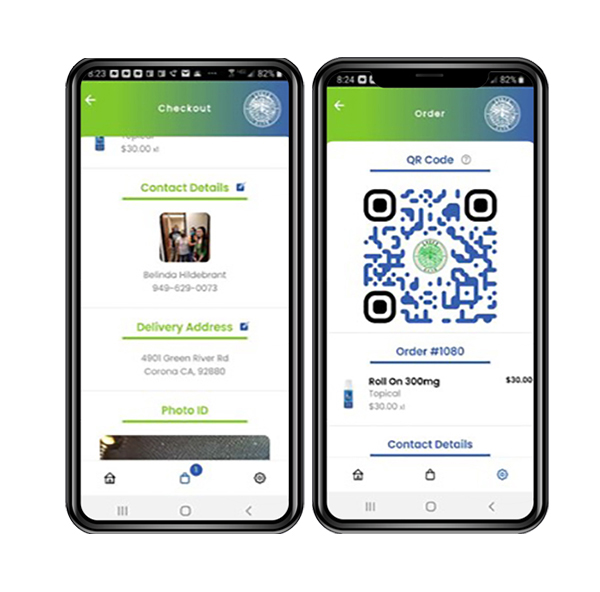 Our Client wanted a state-of-the-art delivery App that communicated between Medical and Recreational Cannabis users. They also need a structured accountable software that captured the End to End Order process from the User to the Driver, that met the state processes for Legal distribution and sales.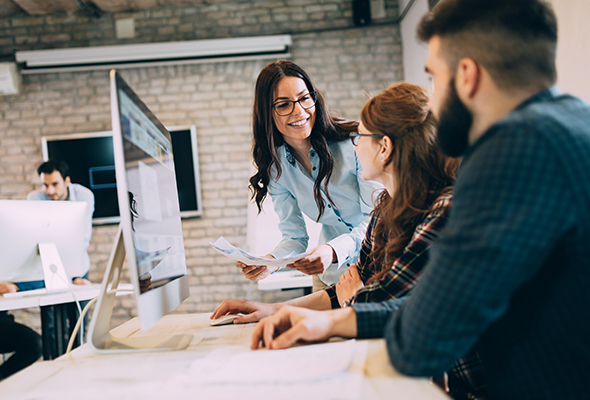 Our team developed a User App, Driver App and Vendor App that communicated flawlessly each and Every order from verifying the order checking ID and Verifying Medical or recreation Users. We created custom QR codes to Validate the User and dispensary POS system within each step of the transaction, and worked with the client on 420 community banners, and information that created a truly valuable tool in which to deliver Medical and Recreational products safely and legally.
The Client Beta tested the App and received many interested key investors and receives a large number of participating dispensary's and partners that are launching this year with a very marketable and growing industry.
What about the delivery made the client happiest
There were technical challenges as we have customised the Magento plugins code to give bespoke
functionality and it has impressed the customer as he found it to impress the visitors and potential
buyers and got better engagement rate which has improved sale figures of the products.