What Technologies Are Used in iOS Mobile App Development?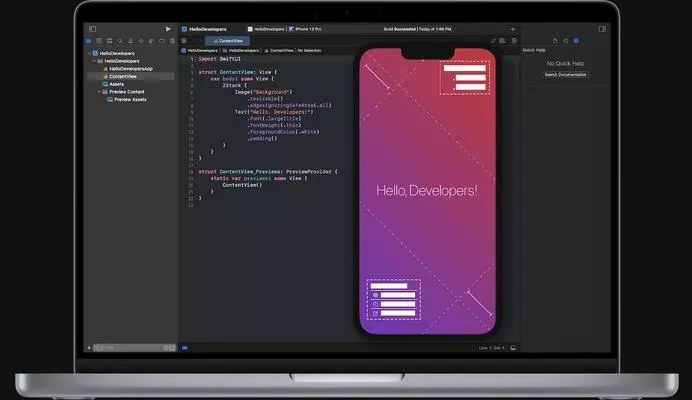 1.   Objective-C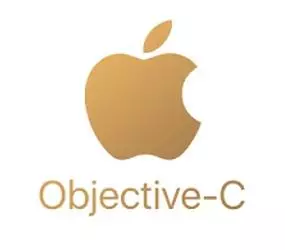 Support for encapsulation, data hiding, abstraction, polymorphism, and inheritance
Support for exception handling as well as operator overloading
Legacy support for object-oriented programming.
Objective-C has a very similar structure to C, so it's also very easy to learn for programmers.
2.   SWIFT

Swift is a more recent language than Objective-C, as it was only developed in 2014. However, due to its more recent design and architecture, it's more efficient and more powerful than C++, Java, or Objective-C. Swift was built to make coding much easier for iOS development. Some of the features in Swift used to make iOS app development more efficient include:
Advanced Control Flow
Memory-safe and type-safe feature
Effective error handling
Functional programming
Inferred type object support
Swift also includes improved safety protocols and generics compared to Objective-C.
Apple has begun to rely more on Swift for app development as it is. Apple itself says that Swift is 2.6 times faster than Objective-C. Hence, many newer iOS app developers rely on Swift. According to a Digital Skills Survey done by BrainStation, Swift is poised to overtake Objective-C in popularity.
3.   Xcode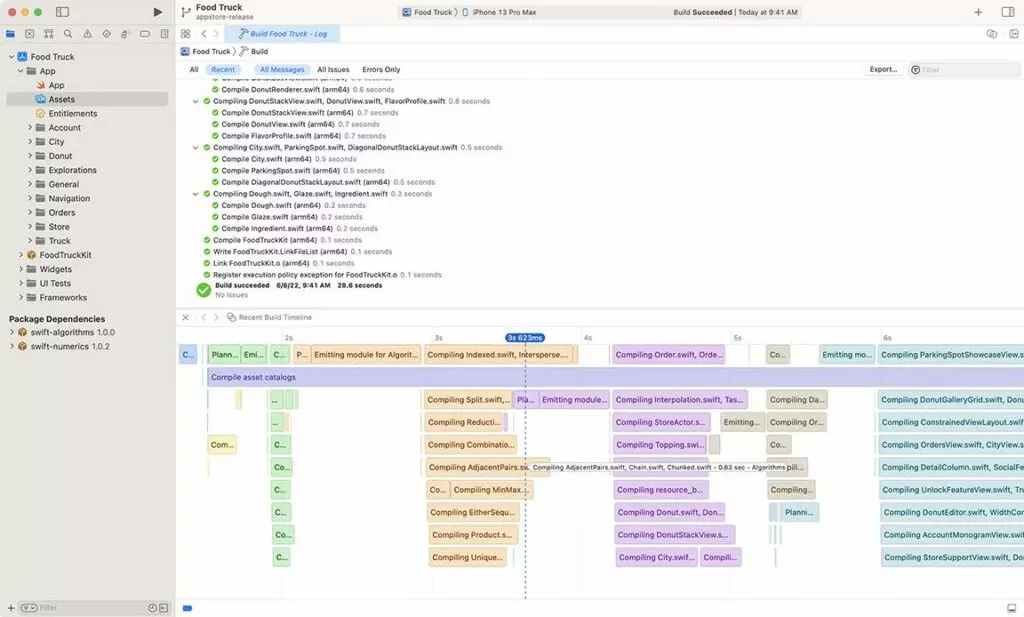 Instrument Analysis Tools
Custom Instruments for Code Analysis
SwiftUI and Interface builder
Swift, C/C++, Objective-C Compilers
The Xcode IDE also includes support for a wide range of languages other than Swift and C variants. These include Java, AppleScript, Python, Ruby, and ResEdit.
Xcode also has support for a variety of models including API Cocoa, C-based API Carbon, and Java. 
So, as you can see, Xcode is invaluable because of its inclusive nature for so many different types of developers.
It's one of the most useful iOS mobile app development technologies.
4.   Flawless


5.   RxSwift


6.   AlamoFire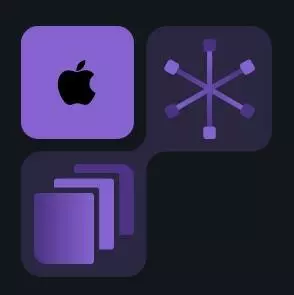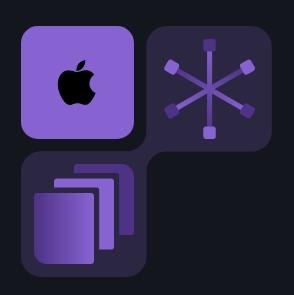 7.   Parse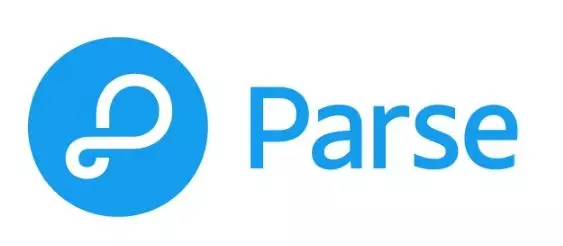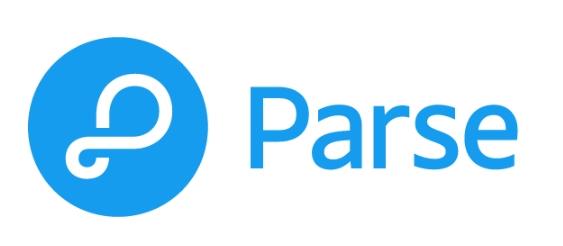 Cloud-based object and file storage
Parse analytics and hosting
Custom code creation in the backend.
These tools are filled with incredible functionality for developers to create, customize, and deploy their apps. iOS app development is made ever more inclusive and easier by these tools. Languages like Swift and Objective-C are linked to so many other classic languages, and Xcode is integrated with app development tools. 
Parse is a very capable backend tool, and AlamoFire and RxSwift provide so many functionality libraries without needing third-party integration. These technologies are some of the best for iOS mobile app development.
Let Luminous Tec be your guide to building your app. Message us today and let's get started!